Playstation 1 PSIO switch board / SIO-X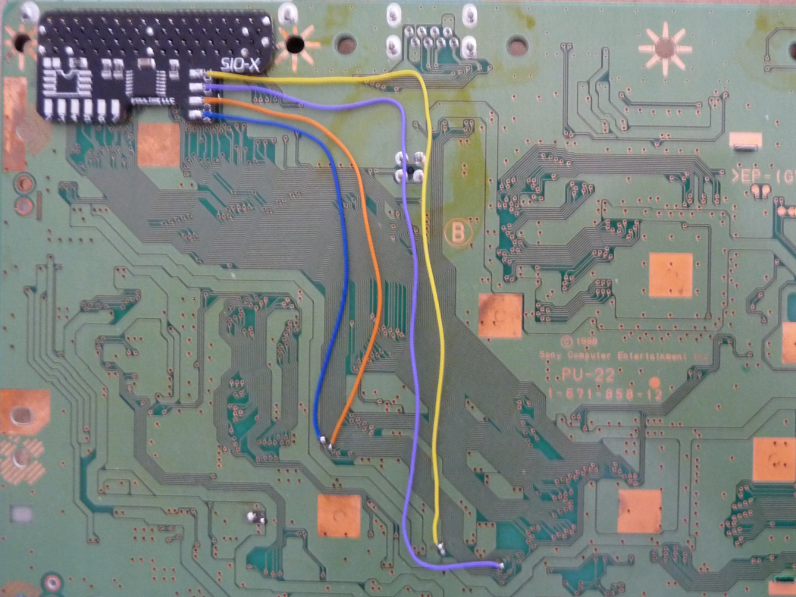 Psio switch board
PSIO switch board install service form:
Attention:
The PSIO includes already an switch board and the seller will usually send you first the board, but it can delay 1-2 weeks since its from Australia.
Also the SIO-X its more clean to install than the switch board kit (don't worry they do the same thing)
If you are going to purchase yourself : Purchase SIO-X. Purchase Switch board.

PlayStation 1 Mods
Memcard PRO: A playstation 1 memcard with infinite virtual cards Purchase.
Playstation pico psu : Allows external power supply which consumes less power, runs much cooler and safer (optional comes with a fan).
I replace all the old main motherboard smd capacitors with high quality solid state capacitors
Ps1 recap service
Only motherboard
For PSU I suggest directly replace for PICO PSU